Employees, or rather, in-house talent, are the key drivers who help achieve the goals of a company. What drives them towards these goals? An effective Talent Management Strategy, of course. Talent Management is one of the most important functions in any fast growing organization today, and there is absolutely no doubt that a good talent management plan will give a competitive edge and a great advantage to an organization.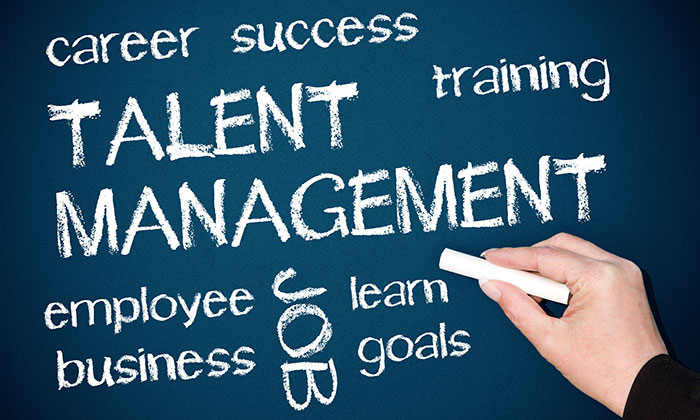 The world of talent management is based on a few core concepts, any of which are in a state of continuous evolution. While there are numerous other finer details to these concepts and the way they are eventually defined, four of the most definitive ways, which industry experts across the world all agree upon, are:
Talent Acquisition – Talent Acquisition is quite possibly the single most difficult and complicated sub function in the entire spectrum of Talent Management. Attracting the right talent is crucial for the success of any organization, and there is no doubt that this is the single biggest spend area for Talent Managers. To attract and retain the right talent, you need to firstly have a very strong employer brand strategy. In the modern world of Talent Management strategies, this is similar to having a unique selling proposition for your customers. Every business in every sector today is looking to recruit and retain the best and the brightest, and Talent Acquisition leads the way. The most important considerations on attracting talent are considering how prospective candidates view your organization, what reputation your employer brand has among your own employees, how well your organizational culture stacks up against your competitors and how you reward employees for being a part.
Talent Development –  Like any other form of capital, human capital, once acquired, must be developed and continuously upgraded. Talent Development is another important component of Talent Management that includes training and certification for employees. Talent development is a key form of employee engagement and the most important considerations in this function include training your staff on the job, including a blend of learning experience, arranging conferences and workshops for your employees, and leveraging technology to provide e-learning to your talent pool.
Talent Evaluation – The importance of evaluating your talent can be benchmarked by the idea that this function actually reveals if your investments in your Talent Management Strategy are paying off. Talent Evaluation usually follows a process that comprises defining of organization goals and setting expectations from employees accordingly, and then measuring the performance and progress of each employee to ensure that they are adequately aligned to the talent management plan of the organization. The erstwhile performance management systems have been replaced by the modern talent evaluation system which are primarily inclusive and progressive in nature and are based on a process of continuous feedback.
People define an organization, and a company's Talent Management strategy is at the core of how people will outperform or underperform in their respective jobs. Keeping these considerations in mind will ensure that your HR strategies are completely aligned and at par with the best in the market.